How to win your wife back before it's too late is a great question . When you're in a relationship, it is normal to grow apart. You and your wife used to be in love, but now you may feel like the spark is not there anymore.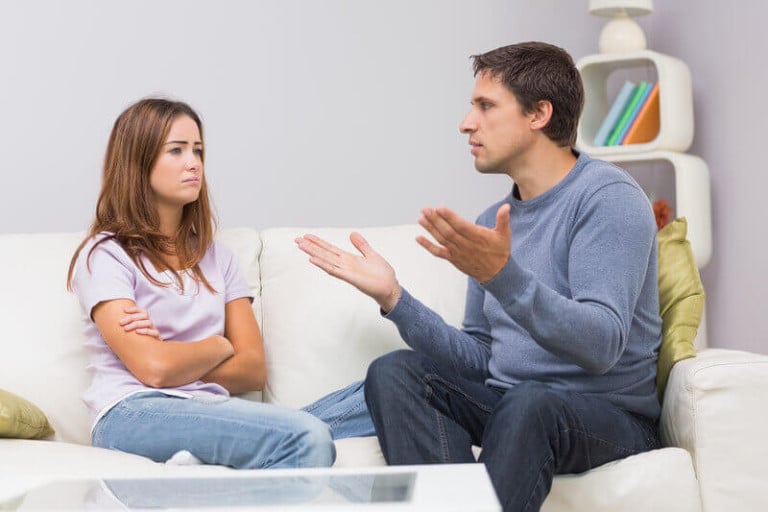 Maybe you have thought about separating from her, but that doesn't have to happen. Once you figure out what is going wrong in the relationship, you can begin to turn things around for the better. Rekindling the romance that you've had in the past is possible. There are tips that you can use to learn how to win your wife back.
Quick Overview – How to get your ex wife back:
First off your number one goal to win her back is to build her trust on you. Below are some crucial steps you need to begin with:
Don't Be Desperate: Forget about Things you have no control about
Figure out Who you want to be and work on that to be better
Show that new you to your wife in a way that makes her feel happy and better
What to do next after you gain her trust?
Communication is the main key to a healthy relationship. Sit down and talk to your wife. Ask her what she would like to see change in the relationship.
When you ask her how she feels, you show that you care about her, and you will put in the work to make things better.
Some of the questions you can ask are, what can I do to show you that I can make this relationship work and acknowledge that things have been a little rocky lately.
Listen to her response and try to understand how she feels, no matter how hard the truth may hurt. Once you talk it out, you can begin to take steps to change your situation. for the better.
Related : How to get over an ex when you're still in love
Take Responsibility for Your Behavior
People tend to change when they get married. If you find yourself acting differently since you got married, and it is affecting your relationship, you should take responsibility for your behavior and look for ways to change it.
For example, if you used to work out and eat healthy and stopped, now is the time to take better care of your health. Stress can also affect your relationship.
If you find yourself stressed out, and you take it out on your wife, try to find ways other healthy ways to cope with stress. When you begin to work on yourself and change for the better, your wife will appreciate it.
Make a List of What You Need to Work On and Focus ON Your Strengths
Making a list of what you need to work on in your relationship is a great way to start new habits. Put your thoughts down on paper and share the list with your wife. You should also make a list of the things you like about your relationship with your wife.
Then write about the issues that frustrate you. If you're on speaking terms with your wife, you can also ask her to make a list. Once you finish your list, you can discuss what you need to do to make things better.
Apologize to Your Wife and Move On
Admitting when you're wrong is a hard thing to do, but saying that your sorry is one of the most important things you can do to mend a relationship. You both will need to forgive each other to have a healthy relationship.
Talk about the things that created distance between you too.Improve your communication and forgive your wife if she has done anything to upset you or ask her to forgive you if you have said anything to hurt her.
If you think that some things your wife did is unforgivable, you must figure out the reason you want to get back with her.
Give Your Wife Some Space
If you realize that it is too early to talk to your wife, it is best to give her some space. It may be hard to do, but it allows you and your wife to think about things and how you want to move forward. Let her know that you respect her for taking some time to herself. Avoid doing anything that can make the situation worse.
Quick Video Overview on how to win back your wife's heart?
how to win your wife back after separation may take some time, but things will get better if you work on the relationship. These tips above will get you on the right path to mending your relationship and making things right with your wife.