Welcome and Thank you for visiting our website!
Geeks Health is a fitness and health website dedicated to bringing the best accurate information to our users in helping to find the best solution for their fitness goals.
We have over 7 years in the Fitness and Health industry. On August 2nd, 2014, our team created this platform to bring the up to date information to our readers. Our main goal is to provide the best possible solution to help you reach your own goal.
Our team and dedicated researchers are always looking for the best ways to bring new information to our users. Our research involves providing new guidance on new weight loss and Fitness Products.
We promise that you will always get the best accurate information directly from us.
At Geeks Health we created an organization that we believe meets the promise of health-related information on the web. You can always count on Us That our research team will provide the best information possible.
Most of us at Geeks Health have spent our entire time dedicated to helping people find the best accurate health and fitness information. We know how important this is for our readers and we will continue to improve each day thanks to your feedback
Meet Our Team
Eric Smith Founder ( Board Member Since 2014)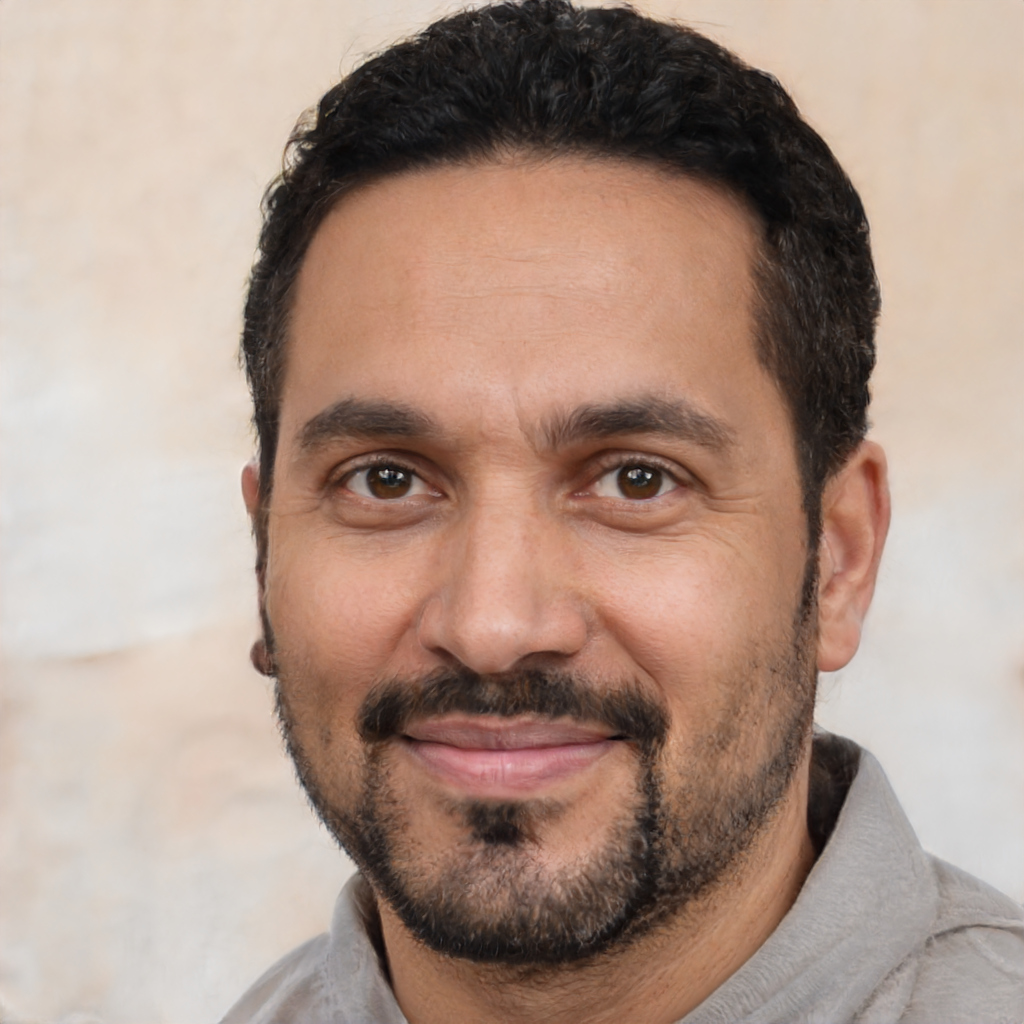 Email: [email protected]
Eric is a long-time healthcare worker. Experience spans strategy, product, marketing, and technology. Eric has a track record of execution and success in online health care content and a deep passion and some decade of experience with consumer health products and safety.
Lisa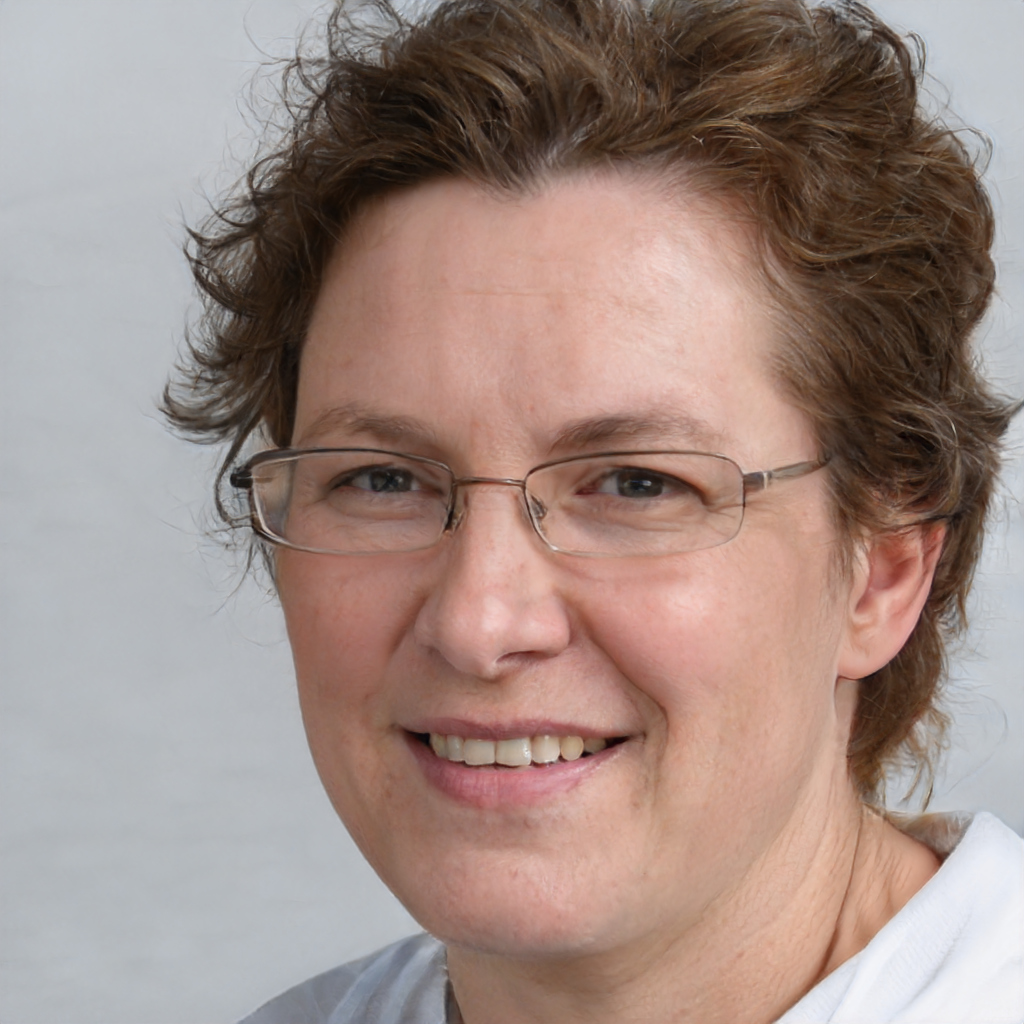 Email: [email protected]
Lisa is our content editor in Chief. A science writer and Former yoga teacher in Long Island, New York. Her work has appeared in print and digital publications, including Geeks Health. Originally from a small town called Uvalde, Texas. Lisa lived in Los Angeles, San Antonio. When she's not reading or writing, Lisa is often traveling the world.
Dominique Rice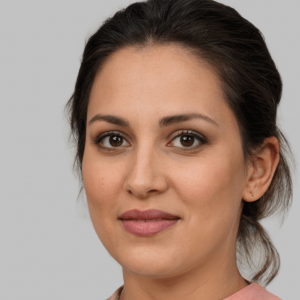 Email: [email protected] or Visit her LinkedIn Page
Dominique has extensive experience reviewing consumer health information. Her training in particular has focused on how to communicate evidence-based medical information to the readers. She strives to make health information as accurate as possible.
Jennifer Singleton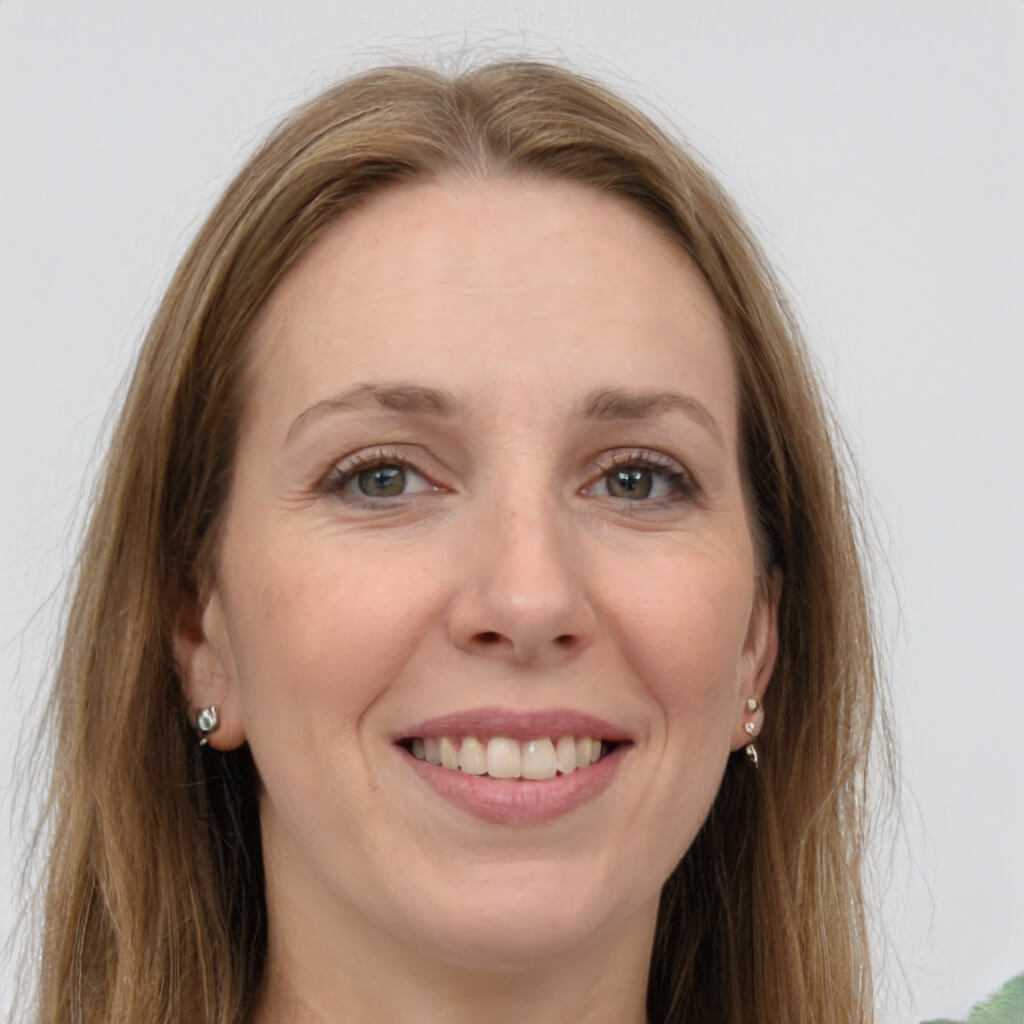 Email: [email protected] Visit Her bio page or LinkedIn Page
Jennifer Singleton is a registered nutritionist and fitness writer who is passionate about fitness nutrition and accomplishing better health by spending time between the gym and the kitchen. Jennifer completed her undergraduate degree at the Ohio State University.
We are dedicated to continuing to take your feedback to improve our site. We will focus on publishing content with clarity and helpful information.
Visit Here to all of our Team Member
As always If you have any suggestions you can always contact us
Visit our Affiliate Disclaimer and medical Disclaimer Page
or email us at [email protected]
Let's Connected Follow Us On Twitter
Subscribe to Our Youtube Chanel
Visit Our Pinterest Page