At Geeks Health, we're committed to providing high-quality content, including written articles, videos, photos, and graphic designs about health, and fitness.
The Way We Approach Content Creation
Each content On Geeks Health has been reviewed by one of our lead experts. We understand that our content may not be 100% perfect, but we encourage you to support us by sending your complaints or feedback to [email protected].
Our Mission
Geeks Health mission is to always earn your trust by providing high-quality and valuable health information to our readers. This includes fitness and other related topics.
Additional site practices and ethics information can be found on the links below.
Affiliate And Earning Disclaimers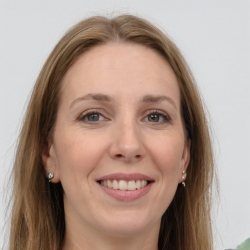 Latest posts by Jennifer Singleton
(see all)