Did you know that there are some home remedies for shoulder pain that can help you to get relieve fast. Imagine that you just took your kids to the park where you were lifting them up and down. After such a lovely day, you notice a nagging and achy shoulder that spoils all your fun. You ignore the pain for a few months but it turns out to be so prominent that you can't turn a blind eye anymore.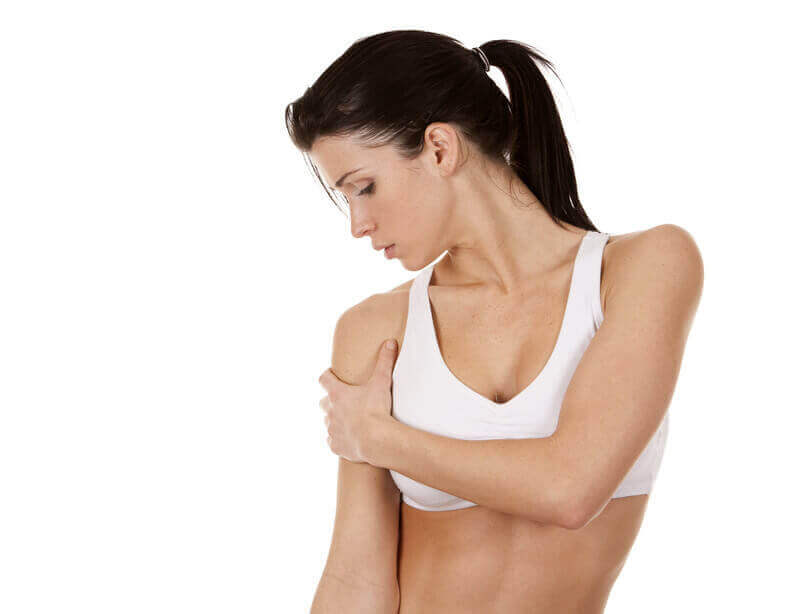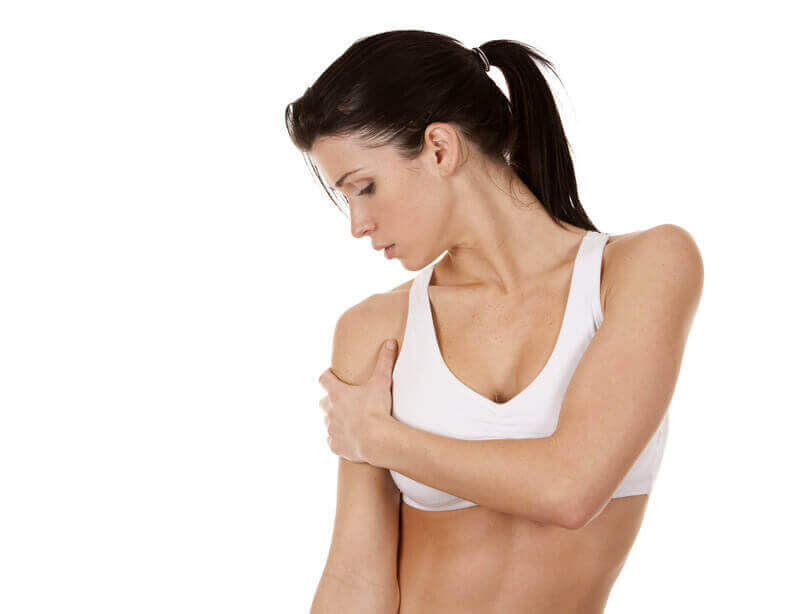 People who engage in desk jobs suffer from shoulder pain more frequently. Those who work with the arms extended in front are also pre-disposed to shoulder pain. Such activities include cooking, carrying children, washing dishes and lifting heavy objects.
The next thing many of us could do is to book an appointment with the doctor, but there are some home remedies for shoulder pain that can help relieve your pain without necessarily having to visit the hospital?  Here are some shoulder pain relief
10
SHOULDER PAIN RELIEF YOU CAN TRY WITHOUT GOING TO THE DOCTOR
Cold Compress
Applying a cold compress on a shoulder relives pain. Cold temperatures numbs the pain and helps in reducing inflammation. It also limits lactic acid build up, which is produced by muscle metabolism, which increases pain and muscle soreness.
Directions:
In a thin towel, carefully wrap some ice cubes
Hold the towel against the painful shoulder area for between 15-20 minutes.
Repeat the procedure after every 3 hours until the pain disappears.
Note: Never apply ice directly on your skin as that could cause frostbite, which worsens the condition.
Heat Therapy
Many at times, shoulder pain disappears after a cold compress. But what if the pain persists after a cold compress? A heat compress works in a magnificent way. Heat increases blood flow to the area, which decreases pain and stiffness.
Directions:
Fill a water bag with hot water and let it lie on the affected area for 15 to 20 minutes. Repeat the procedure until you are relieved.
As an alternative, stand in a shower and run warm water on the shoulders for 10 to 15 minutes two times a day. As you enjoy the hot shower, stand still to allow heat from that water to penetrate to all the affected areas.
Read:

9 REASONS WHY YOU MIGHT BE FEELING THE PAIN ON YOUR SHOULDER

8 NATURAL TREATMENT FOR BACK PAIN – EASE BACK PAIN FAST

7 MAJOR BACK PAIN CAUSES AND  FAST SOLUTION YOU NEED TO KNOW

DIFFERENT TYPES OF DIABETES YOU MUST KNOW
Compression and Elevation
It is common knowledge that one of the most common ways to fix shoulder pain is to allow the affected areas to rest for some days. When you decide to solve shoulder pain this way, compression is the best method, as it instantly takes away the muscle soreness.
After compression, even pressure is applied on the paining area, which offers support to the paining shoulders, making you feel comfortable.
Directions:
Use a warm wrap or an elastic bandage to compress the affected area.
Repeat the same procedure until the swelling and pain are gone.
Always keep the shoulders elevated using pillows to improve blood flow to fasten the healing process.
Note: Never wrap the area very tightly because it leads to poor circulation and make the condition worse.
Massage Therapy
Massage therapies are known to control shoulder pain. Gentle massages help in relaxing tight and stiff muscles, which increases the circulation of blood. That helps in reducing the pain. A massage helps you to sleep well, which fastens the healing process.
Directions:
Take a hot shower for a minimum of 10 minutes, which makes the muscles to relax.
Apply some mustard oil, warm olive or coconut on all the affected areas.
Massage the oil over your shoulder using gentle but firm strokes for some minutes.
Using a warm towel, stroke over the affected area for around 30 minutes.
Repeat the massage daily until the pain subsides.
Note: It is advisable to get a friend to do the massage for you, instead of doing it yourself.
Stretching
Stretching is an incredible way of treating shoulder pain. This reduces pain by restoring the joint movement. Strengthening encourages the lengthening of muscles, promoting mobility and flexibility.
Here is a common stretching method:
Standing upright, raise your shoulders and remain in the position for over five seconds.
Squeeze the shoulder blades together and back, a position you should also hold for not less than five seconds.
Pull the shoulder blades down and hold for 10 seconds.
Relax and ensure you repeat the stretching exercise for over 10 minutes.
Repeat the procedure 3-5 times daily.
Shoulder Rolls Exercise
It has been proven to be one of the best home remedies for shoulder pain rolling is a simple exercise that you can perform as you sit down, which releases tension in the shoulders, something that reduces pain. The activity releases tight muscles in the upper back and neck, which relieves shoulder pain.
Procedure:
Sit with the feet either slightly apart or together
Lift the chest gently and straighten the back
Lift the shoulders towards the ears and make small forward circles by rolling your shoulders down, forward, up and back.
Breathe normally as you do 6 to 12 forward circles.
Take a break, then move the shoulders in some backward circles.
Repeat the exercise 5 05 6 times each day
Note: If you sit in a similar position for longer hours at work or home, you may do the exercise standing as an alternative to sitting.
Healthy Diets
One of the best home remedies for shoulder pain is to adopt a healthy diet. When suffering from shoulder pain, ensure that you take lots of foods rich in proteins, which lead to the strengthening of muscles. Also ensure that the foods you take daily are rich in the omega -3 fatty acids, which reduce pain in the shoulders.
Such foods include:
Tuna
Salmon
Oily Fish
Seeds and Nuts
Using a Thick Pillow
Many people like sleeping on the sides. Therefore, if your pillow isn't thick enough, the neck and shoulders will be less supported and the shoulder pain will persist. Therefore, you should opt for a thick and supportive pillow.
Rest
Relaxation is necessary for the healing process. When you experience shoulder pain, you should not over work yourself, or else the shoulder pain will not go away. Ensure that you have short breaks while working to prevent shoulder pain.
Stop Smoking
Smoking causes side effects and many harmful diseases. Smoke and tobacco products damages the immune system, adds vision problems, affects the pressure of blood, affects the lungs, bones as well as the reproductive system. When you are suffering from shoulder pain, avoid smoking because it minimizes the pressure of blood and lowers tissue repair, which makes it hard for shoulder pain to disappear.
As you can see there are many home remedies for shoulder pain. If follow the above tips and exercise you should get some relief with that pain. It is always good practice consult your physician if the pain continue.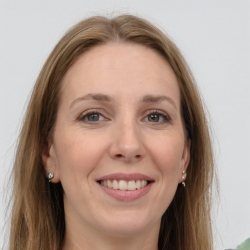 Latest posts by Jennifer Singleton
(see all)