Welcome to geeksHealth.A free beauty,fitness and health blog.Choose from your favorite topic to read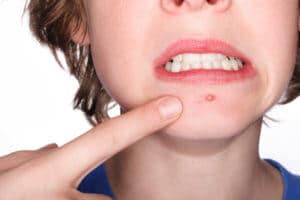 How to get rid of pimples require the right treatment. Pimples happen to everyone every once in a while but ...
Read More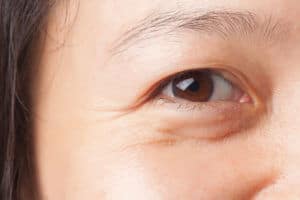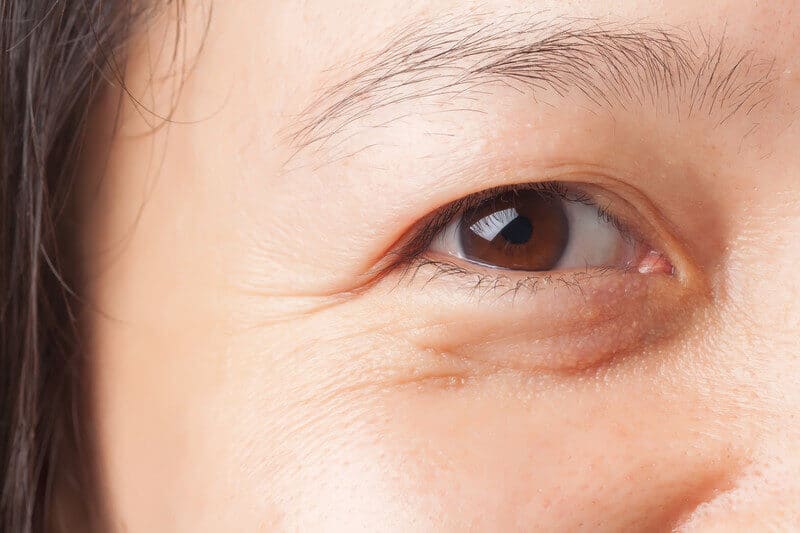 We all have something we want to change about ourselves. One of the things that people would like to change ...
Read More