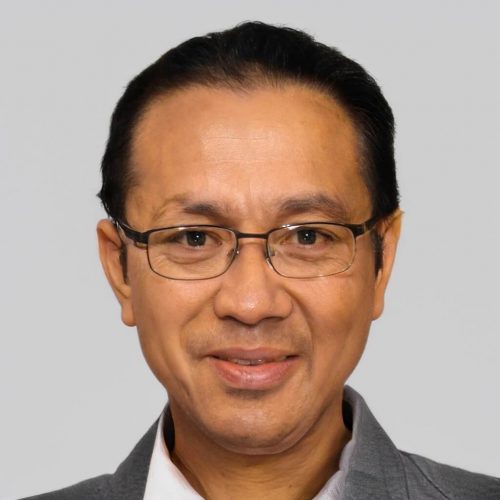 MD
Dr. David Fauver is an internal medicine physician whose main focus and interests is to research adverse effects of medications, herbal supplements particularly on adult patients. Dr David have over 20 years experience and have been practicing since 1995.
Education
Downstate Medical School
Baylor College of Medicine
Experiences
Over 20 years has an internal medicine doctor.
Articles Written Or Reviewed By Doctor David
For More About Geeks Health Visit Here