The question of what to do after a breakup can be very difficult to answer. The reality is breaking up with someone you love is one of the hardest things to go through.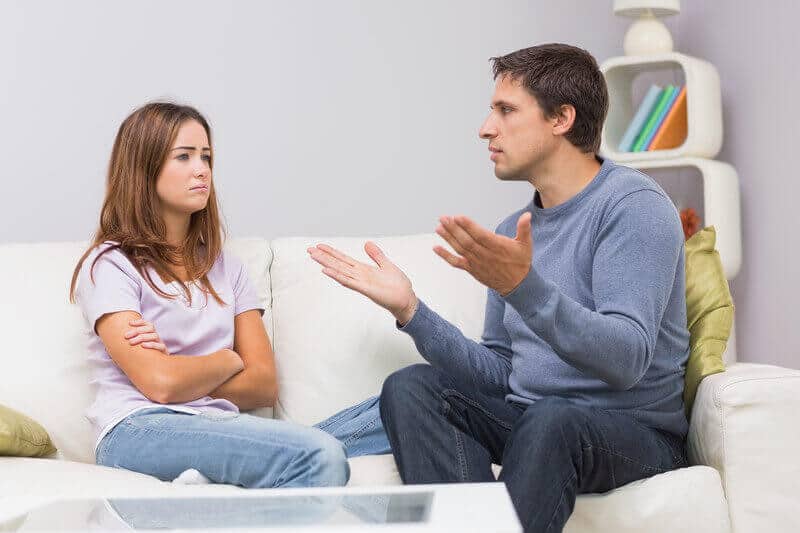 It is impossible to describe how you feel when you are going through a breakup, but you can't avoid it. If you don't workout your feelings about your breakup, it will only lead to emotional and physical pain. Read this instead if you want to learn how to get your ex back fast .
Although dealing with a breakup is hard, there are many things that you can do to help you start the healing process. You will not be able to escape the pain, but you have to start somewhere.
Many people don't know what to do after a breakup. One of the worst things that you can do after a breakup is to act like you're okay when you're not. It will cause you to feel worse and tear you up inside. You will have a harder time with your breakup if you avoid how you feel. Listed below are the things that you should do to heal from the pain of a breakup:
Here is What to after the breakup happened
Think About What Happened in Your Relationship
It is okay to think about your relationship. Actually, it is a normal part of the healing process. You're not obsessing over what happened in your relationship. Instead, you're helping yourself come to terms with your breakup. Think about the reason why your relationship ended.
When you take into consideration what happened, it will be easier to accept what the problem was. There are always good times in a relationship, but if things were going wrong, it is best to leave the relationship instead of staying. Think of your breakup as a learning experience. It will help you in your next relationship.
Read: How to get your ex girlfriend back fast with 5 crucial tips
Give Each Other Some Space
If you're wondering what to do after a breakup, giving your ex some space is a part of the healing process. It is normal for some exes to become friends, but you should avoid communication when you first breakup.
You shouldn't make any phone calls, texts, or even visit them at their home. If you lived with your ex, it is natural to communicate with them so you can take care of your living arrangements.
Keeping distance between you and your ex allows you to have time to process the breakup. Part of letting go is leaving the memories behind and not creating new ones.
Sometimes it is hard to avoid contact with your ex, especially if you live near each other. Be cordial if you come in contact with them, and move on. This is also imperative for people that work with their ex in the same office. These encounters may be awkward, but it is important to keep communication to a minimum.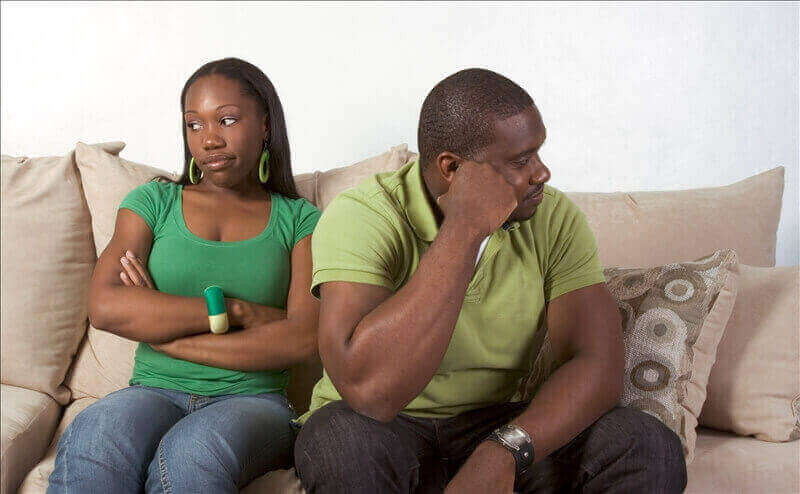 When it is time to say goodbye to your relationship, you may have conflicting feelings that may cause you to think that things will probably get better if you give the relationship another chance.
Having those feelings is normal, but you have to remember that there was a reason why you broke up. If you decided to breakup with your ex, then it is normal to second guess yourself. Some partners try to think of good memories to encourage their ex to stay with them.
Your relationship was good while it lasted, but certain situations caused you to breakup. Going back and forth on your decision to breakup will have you ending the relationship more than once. You will find yourself in a cycle that you cannot get out of if you are indecisive.
This reality may seem hard to swallow, but holding on to your relationship will only make things worse and even cause stress. You gave a lot of thought into breaking up with your partner, so there is a reason why you made that decision.
Get Support from Your Family and Friends
Knowing what to do after a breakup can be hard without having support during your difficult time. Talking about your problems is a great way to release your stress. Make sure you are sharing information with the right people.
Surround yourself with people who love you and support you after a breakup. They can give you the affection that you need to get through your breakup. Your family and friends will always have your best interest.
When you rely on your family and friends, you will have a shoulder to cry on and someone to remind you of how special you are. With your support system being by your side, you will feel better soon.
Family and friends are the best ones to support you when you are dealing with a breakup. They will let you express your feelings about your ex so you can feel better. Depending on your loved ones for support will keep you from isolating yourself.
Withdrawing from everyone will hurt you in the end, and you will be alone with your thoughts. Your loved ones will always show you support and love during your pain.
Remove All of the Memories
Our memories can trigger any type of mood or feeling. In a relationship, you create memories with your partner. Whether you have a favorite song or poem written for you, it can make you feel down.
In order to move on from your relationship, it is best to get rid of the things that remind you of your ex. Getting rid of these items will help you move on from your past and not trigger unwanted feelings.
To eliminate any triggers, it is important to get rid of everything from your room that reminds you of your ex. You don't have to destroy or burn your exes stuff. Storing the memories in boxes is the best way to get rid of the items. When you remove everything from each room, you will lose the desire to be with your ex because of the way those items make you feel.
Removing those items will give you a sense of relief.
You need to keep these items out of your sight until your feelings about your breakup get better. Don't become too specific about what to remove. Everything that has something to do with your ex has to be removed until you move on.
Starting a hobby is the best thing to do after a breakup. You can take your mind off things, and you're doing stuff you are passionate about. Whether you are great at writing, swimming, sports, painting, or arts & crafts, this is the right time to find something that you love to do.
Find a peaceful place to do your hobby. For example, if you're a poet, you can find a quiet place to sit and write. Share your poetry with others, and write your heart out. It will fill a void in your heart, and you won't go back to feeling down.
Related: How to Get over a breakup – 10 Things To Do After
In order to stop thinking about your ex, it is best to stay busy and become more active. Exercising and doing chores is one of the best ways to get moving. When you exercise, you elevate your mood and have more energy. It will also take your mind off your situation.
If you don't feel like being active or exercising, you can ask a friend to help you get started and motivate you. You can join a gym or sign up for a workout class to meet other people. Walking or running with a friend is a good option if you do not like the gym.
Don't overwork yourself because of the frustration that you are feeling. Working out with someone that you trust will help you stay motivated and keep you on track.
Socialize with Other People
Socializing with other people is the best thing to do after a breakup. Being around other people will give you comfort. You can go to birthday and dinner parties, or go to every social event that comes your way. Meeting up with people you use to know from school will also help you take your mind off your relationship and lift your mood.
Although you should attend activities to socialize with other people, it is best to avoid any events that your ex will be at until you heal from your breakup. Ending a relationship is different from letting go of a relationship.
Once you get to the point where your ex is no longer on your mind, you can attend events even though your ex may be there. Mingling with other people will encourage you to stay positive. Your friends may not know your situation, but they can help you without even knowing what you're going through.
What not to do after a breakup
Do Not Contact Your Exes Family
One of the best things to do after a breakup is to avoid your exes family. They can bring back memories that will hold you back from moving on. Your exes family may try to get you back together or have bad feelings towards you if they think it is your fault.
Avoiding your exes family does not have to be a thing that you do forever. You need time to heal and get over the relationship. Not talking to your exes family or anyone associated with your ex will help you move on quicker.
Everyone does not handle a breakup the same way, but there are things that you can do to make your life easier during this difficult time. Now that you know what to do after a breakup, you can begin to use these techniques.
Following these methods to help you get over a breakup will give you a peace of mind and happiness. Remember that dealing with a breakup is a healing process. If you follow this guide, you will be able to move on from your past relationship in no time.