Guys are always nervous about how to ask a girl out for the first time. They are afraid about what would happen, especially the rejection so many men are afraid of, they're not sure what to say and moreover how to approach a girl their like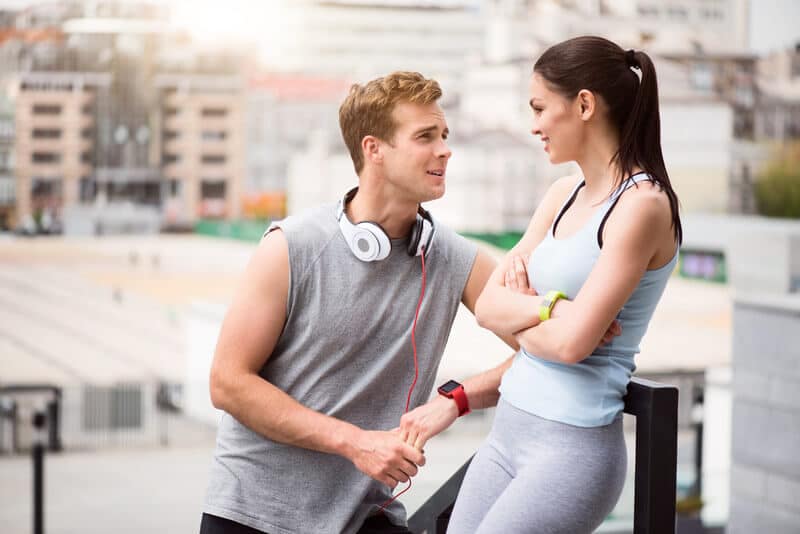 The question is how to get a girl to like you fast? Better yet, how to approach a girl without make it seems that you are nervous. Knowing what to say to her in advance will help your nervousness.
How to ask a girl out is a kind of game and it requires a lot of arrangement, interactions between the two of you and also some luck as well. One thing that you need to consider is that women are human too and they are nervous, afraid of being embarrassed in the same way you are.
The best advantage that you have is that society expect you as a man to make the first move and ask a her out. Meanwhile if a woman asks a guy out, it views differently.

Here are some Guidelines on how to approach a girl and ask her out:
Before you make the first move to ask a woman out, you need to know more about her. Try to know everything that you can to ensure that you two can have a good chemistry. The point is to prepare for your date, to know exactly conversation to discuss with her.
Find out the best suitable time you want to approach her to ask her out. For example, a crowded place may not be a good place as they are too many people around, she might be too nervous to give you a definite answer
When you notice a woman that really attract you, flirt at her, smile to show interest. If she does the same, you can consider this as a positive sign.
If you clearly notice a girl that you would like to talk to, simply make the move and approach her. Knowing what to say is very crucial when trying to learn how to attract a girl to ask her out. Stay away from cheesy pickup lines.
When you are trying to approach a girl for the first time, you need to prove to her that you are confident about yourself, show her that you are a genuine person, advocate why you are the right one for her. Maintain good posture and eye contact as you try to have a conversation with her.
Dress nice when meeting that girl for the first time, more importantly try to dress suitable for the moment. As a rule of thumb, you always need to dress nice when meeting a girl, you're trying to impress.
Stay away from your friend when meeting that girl for the first, she might be a little embarrassed or nervous when try to talk to her while you are with a group of friends.
Try to be focus when she is having a conversation with you. Stay away from any distractions such as your phone or talking to others.
Once you get your chance to let her know who you are, it's time to ask open ended questions about favorite hobbies. Remember it is very to take note about things she like as you will need to use these to make her happy or surprise her.
Try not to take full control of the discussion, give her time to speak so you can know more and have more to say.
Women loves when you say nice things about them. Find something nice to say about, it can be the way she dresses or her smile. Try to stay away from anything personal or she might consider offensive.
If you are out and about, in a bar for example. Be a gentleman, try to get her a drink.
Most girls like to meet a guy who is nice, be responsible when you go out show her that you care. For example, you can try to hold the door for her, offer to cover her bill if you can.
Stay away from her personal business. So, she doesn't feel that you are controlling her.
Flirt a little bit, just a simple touch during a fun conversation is a great way to let her know that you are into it.
Stay true to yourself, show her that you are genuine, respectful, most importantly someone who keep his words.
Stay away from bragging with your friends or her friends about the fact that you finally take her out.
Pay attention to her body language to see if she into you. Let say if she keeps looking at her phone or checking the time that is definitely not a positive sign.
It's always good to have a conversation that can make her smile but stay from any negative comment that might not be appropriate for the moment. Look for some common interest among you two to discuss.
Avoid boring conversation s she might be not been to impress by it. Girl likes to be productive, talk about what your plans are for the future.
After you start talking to her and getting to know her, don't jump the gun too soon to ask her out. Wait for a good time, look for one of her favorite hobby and ask her if she would like to go with you. By now it is definitely to ask for her Instagram, Facebook or her email. Once you get her contact detail follow up the next day to check on her.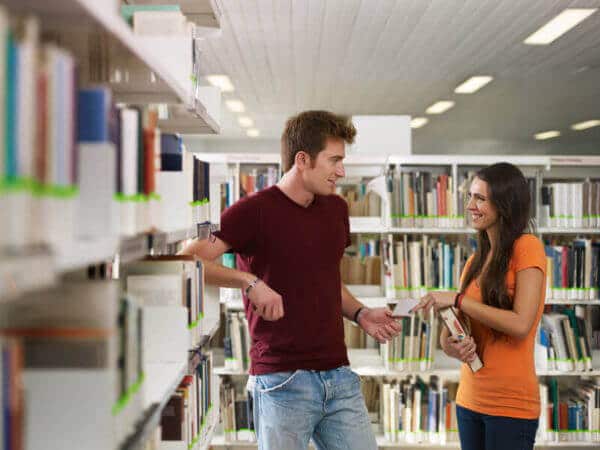 Don't to anxious or stress yourself about. You are trying your best to see if you can win after al it's not the end of the universe. Confident is your best friend, trust yourself and you know yourself better than anyone, know that you can do this.
Don't quickly over thinking how she is going to react; women have different characters. Most of them are nice and want you more than you ever think.
Be very careful as they might advise you to make the wrong move on her. Girls are afraid being embarrassed the same you do, how you to talk and how you approach her will play a major role.
You will not be able to learn how to ask a girl out if you don't take those guidelines seriously. The key to win a woman's heart is to be confident, funny and outgoing. Women loves guys who can make them smile the first time to you try to talk to her can be scary but after you will realize that she is afraid just like you.
If you are a shy guy, try to talk more with people you really don't know. That will help to improve your skills to learn how to approach a girl and take her out. Lastly remember to dress your best when trying to take a girl out.