What are the features anybody looks for their best treadmill for home use? Most of them think about the size factor, convenience, proper workout guidance, and some music connectivity. In this review, we will take a look at the best treadmills for home use.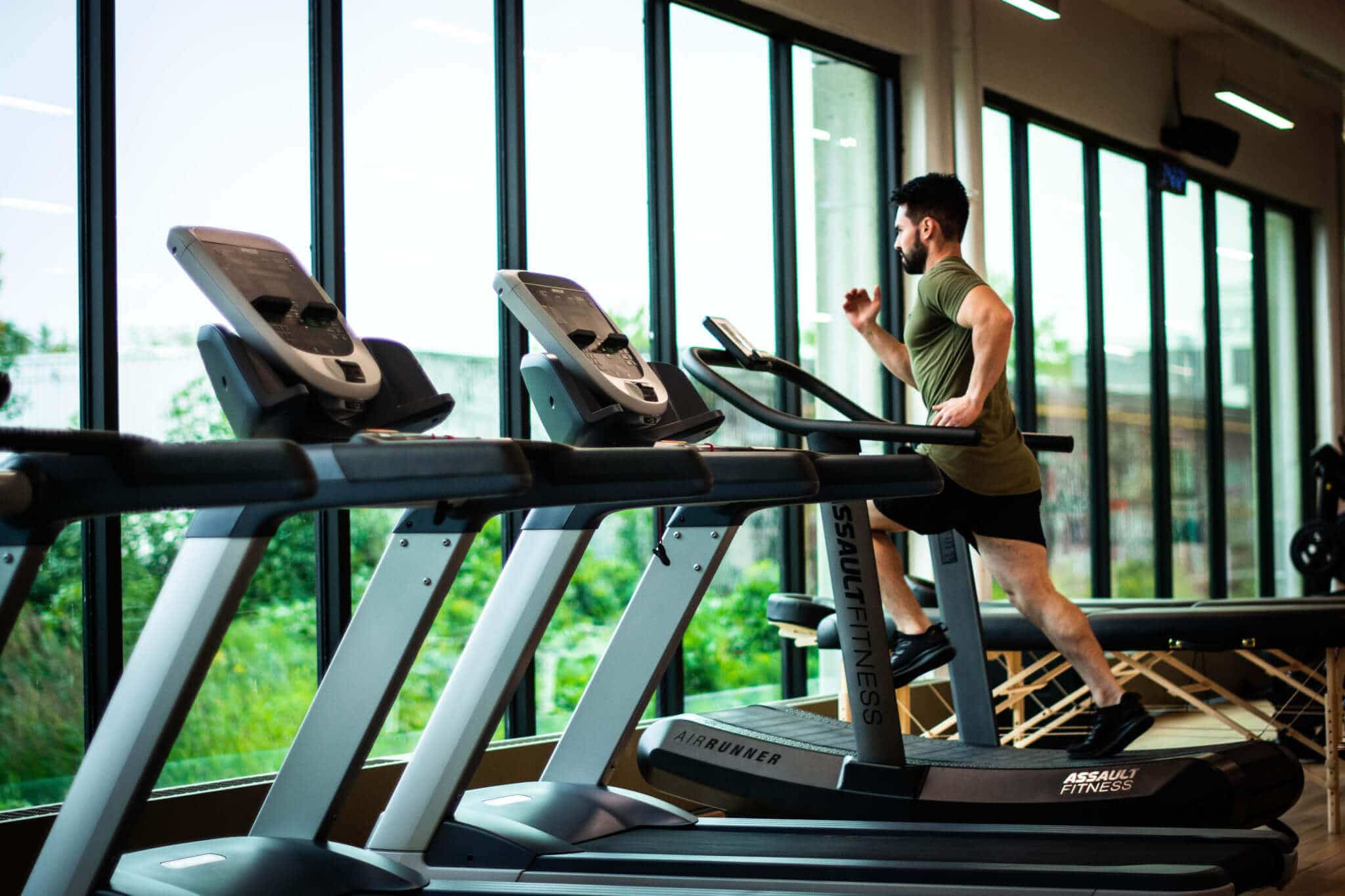 Top 3 Best Treadmills Brands For Home Use
Sole F80
Sole F80 treadmill is one of the latest and best models of all other Sole models with enhanced power and display console. The Sole F80 is powered by 3.5 CHP commercial motor. This much power is suitable for an experienced runner. The Sole F80 is a foldable treadmill machine. The machine comes with a 15% power incline capability and 3% decline. The treadmill price is $1499, which is quite affordable.
Features
Powered by 3.5 CHO commercial motor
22 inches by 60 inches running surface.
15% incline & 3% decline
10 Preinstalled workout programs
Broader 9 inches display console
Smartphone or Tablet Holder
Bluetooth Connectivity
Sole Fitness App (Can be synchronised with other fitness apps like Fitbit)
Audio Speakers
USB Charging port
Related: 2020 Best Folding Treadmill For Home Use
Pros
Being a foldable treadmill machine, Sole F80 can be fit into smaller space. User can use it and take it away after a workout.
Heavy duty build-up makes it capable of bearing 300 pounds of weight.
Power incline of 15% helps you achieve an intense workout goal.
The less noisy operation makes it suitable for home use.
10 different workout programs make it available for different people with different fitness goals.
Cons
A limited number of workouts
Shorter side rails
Sole F63 Treadmill
Sole F63 treadmill is designed and made up of high-quality parts. This foldable home use treadmill is available at $1000. The Sole F63 is now upgraded to 6.5 inches LCD screen display and 10 workout training programs. This is one of the simplest of the Sole treadmill models. This treadmill is powered by a 3.0 CHP motor.
Features
10 Different Training Programs
3.5 CHP motor – The runner can achieve max 12mph speed.
Heart Rate Monitoring
6.5 inches large LCD
Sole Fitness mobile App (Can be synchronized with Fitbit, MyFitnessPal)
Bluetooth Connectivity
Audio Speakers
USB Charging port
Pros
Easy to operate
Simple design. No complexity.
20 inches wide running track.
15 percent incline help to achieve an intense workout
The cushion flex desk reduces chances of joint impact
Warranty – 1-year labour warranty & 3 years electronics warranty.
Cons
Fewer installed features
Slow acceleration
Horizon T101
Horizon fitness is known for low-cost treadmills. The entry-level horizon T101 costs $599 only. It is one of the highest selling product in the market. The Horizon T101 is designed in a smaller footprint, hence suitable for smaller spaces. It is easily foldable, so anybody in the family can fold and store it at home. This treadmill is the best option for people who love doing exercise at home and don't want to spend more on tech-heavy workout machines. It is a best treadmill for home gym.
Features
9 Pre-installed workout training products.
2.5 HP Motor – Top speed ten mph
20 inches wide tread belt
Ten percent Incline for an intense workout.
Weight bearing capacity – 300 Pounds
Heart rate monitoring system
Pros
9 Workout programs are enough for beginners.
2 Years part-warranty is good as compared to the price factor.
Same features of an expensive treadmill with little sacrifices.
Like any other top treadmill, Horizon T101 can bear 300 pounds.
Cons
2.5 HP motor is for walking and running. It is not for hard runners.
Shorter running track.
Verdict
If someone not worried about the budget they must go for Sole F80 where you can get good results even after doing exercise at home. Someone looking for middle scale treadmill, go for Sole F63. For the criteria other than all these, go for Horizon T101. Anyhow results are important. Best of Luck.