Finding the best folding treadmill for home use can be a daunting. Great to see that you are health conscious. But what comes first in your mind when you think of a treadmill?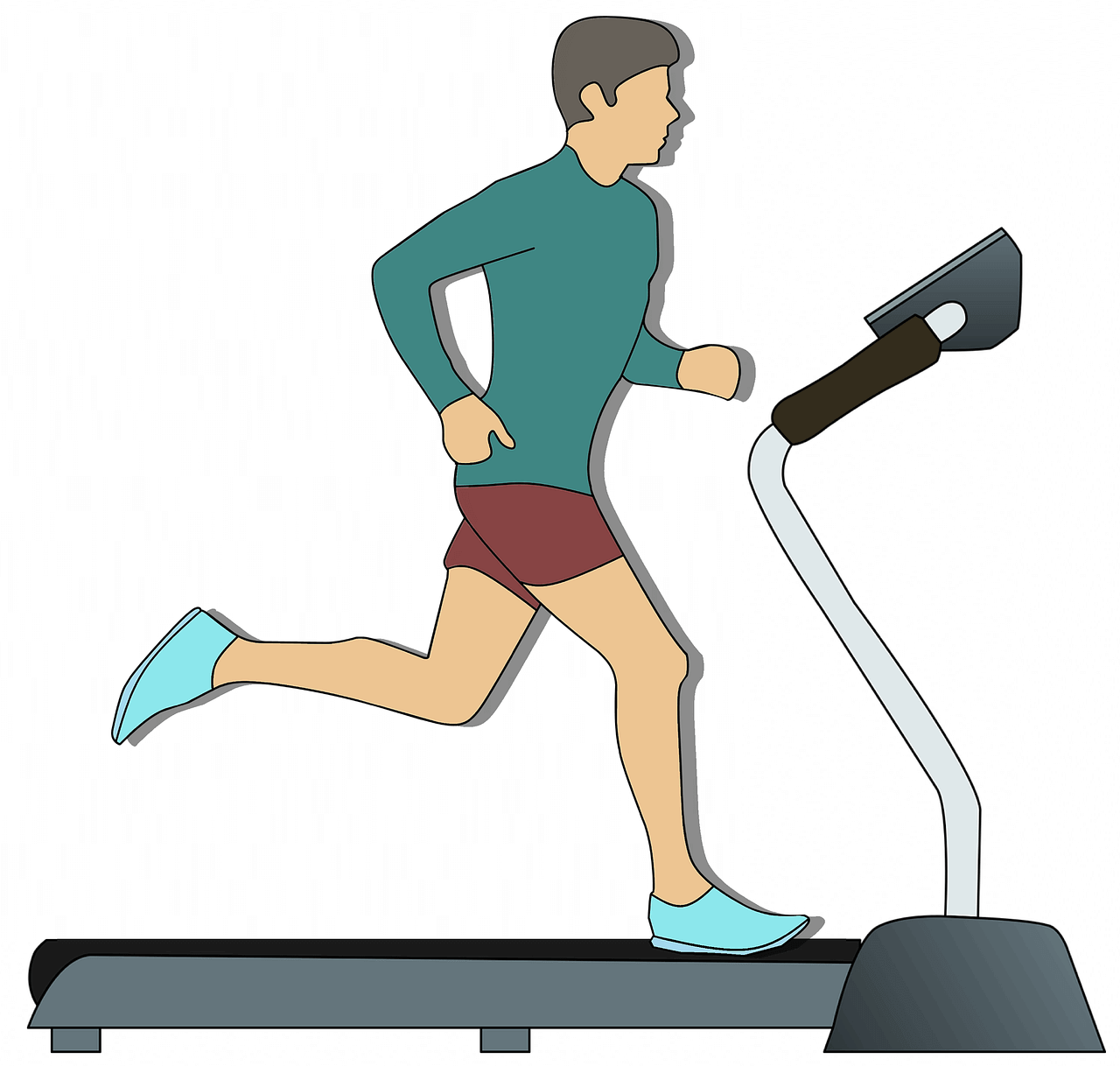 It is 2020, and still, some of the people think of that old, large and sometimes clunky treadmills. Days have arrived when there are well-designed treadmills with better build quality.
Related: Bowflex Max trainer Review- How it works
With the emerge of increased urbanisation, people have started facing a lack of space at home for fitness equipment. So, Where are you going to keep your treadmill? Don't worry. Problem solved. There are folding treadmills available in the market. This folding treadmill review gives you an overview of the 5 best Folding Treadmill for home use.
5 Best folding treadmill for small space:
The Sole Fitness F80 treadmill provides you with the commercial grade workout experience. If your requirement is not for a tech-heavy treadmill, but just looking for easy to operate and store running machine, then you must go for Sole Fitness F80 folding treadmill. This treadmill is provided with the easy-assist option. You can easily fold and store the treadmill after the workout.
The treadmill is equipped with a 3.5 CHP grade motor. This fitness equipment comes with ten pre-installed workout programs. This machine has got a high weight capacity of  375 lbs.
Related: Top 3 Best Treadmill Brand For Home Use
It also offers high quality cushioned running deck. This cushion helps reduce chances of affecting joints. The treadmill is also equipped with digital connecting technology like Bluetooth, USB Port, heart-rate monitoring system etc.
The NordicTrack T 6.5 S is one of the best folding treadmill for small space and a very affordable models among all treadmills. This model comes with easy lift technology, which makes it more suitable for folding and storing in smaller spaces.
The model is equipped with dual heart rate monitoring system. Also, the treadmill has pre-installed 20 workout programs. This variety makes it suitable for people with different fitness goals ranging from cardiovascular health, weight loss and muscle toning and many more.
The machine has a 2.6 CHP motor power, and you can walk, jog and run at maximum ten mph. The weight capacity is 300 lbs.
NordicTrack Commercial 1750
This is one of the most famous, highest selling foldable treadmill. This is an excellent piece of work with touchscreen display console, web browser and iFit Coach. 1750 is the highest rated commercial product from NordicTrack, can be considered entry level.
The company have launched advanced versions (2450 and 2950). The 1750 model will fulfil all requirements in terms of price also. People having a budget of around $1500 can opt for this treadmill.
1750 consist of dozens of workout programs. Additionally, unlimited free iFit Coach programs are also available. Both programs allow you to achieve different fitness goals.
ProForm SMART Pro 2000 Review
ProForm SMART Pro 2000 is a pro version foldable treadmill of elite edition ProForm. If someone looking for home-gym, SMART Pro 2000 is the best option to buy. This treadmill is suitable for the beginner as well as intermediate users.
The fold up treadmill is powered by 3.5 CHP Mach Z Commercial Pro motor. Pre-installed iFit one-year subscription allows users to demand trainer programs for a workout. The also got added advantage of 50 onboard training programs. The display console is 7" smart HD touchscreen. The design frame is a space saver. The easy lift technology help users fold the treadmill easily and store it.
Conclusion
After reading our best folding treadmill for home use review, we are pretty sure that you must have understood, all four folding treadmills is providing various features according to the user requirements.
If you want a simple fitness treadmill, go for a Sole Fitness F80 Folding Treadmill or If you are looking for affordable prices go for NordicTrack T 6.5 S Treadmill. If you are looking to explore your fitness goals, you must choose, NordicTrack Commercial 1750. And if you are looking for a tech-heavy folding treadmill, choose ProForm SMART Pro 2000.